Hi, I'm Jane Jackson and it's great to meet you!  As a Career Management Coach, Speaker, Trainer, Host of Your Career Podcast on iTunes and Author of #1 Amazon Australia bestseller, Navigating Career Crossroads, I'm passionate about your career success.  
I've gone through many challenges in my career and over time I have found the secret to creating a career that you really love - one that makes you leap out of bed every morning and excited about what you're about to do! I'm delighted to be able to share this secret with you.
Here's a short video of some of the topics I speak on to provide career inspiration and guidance: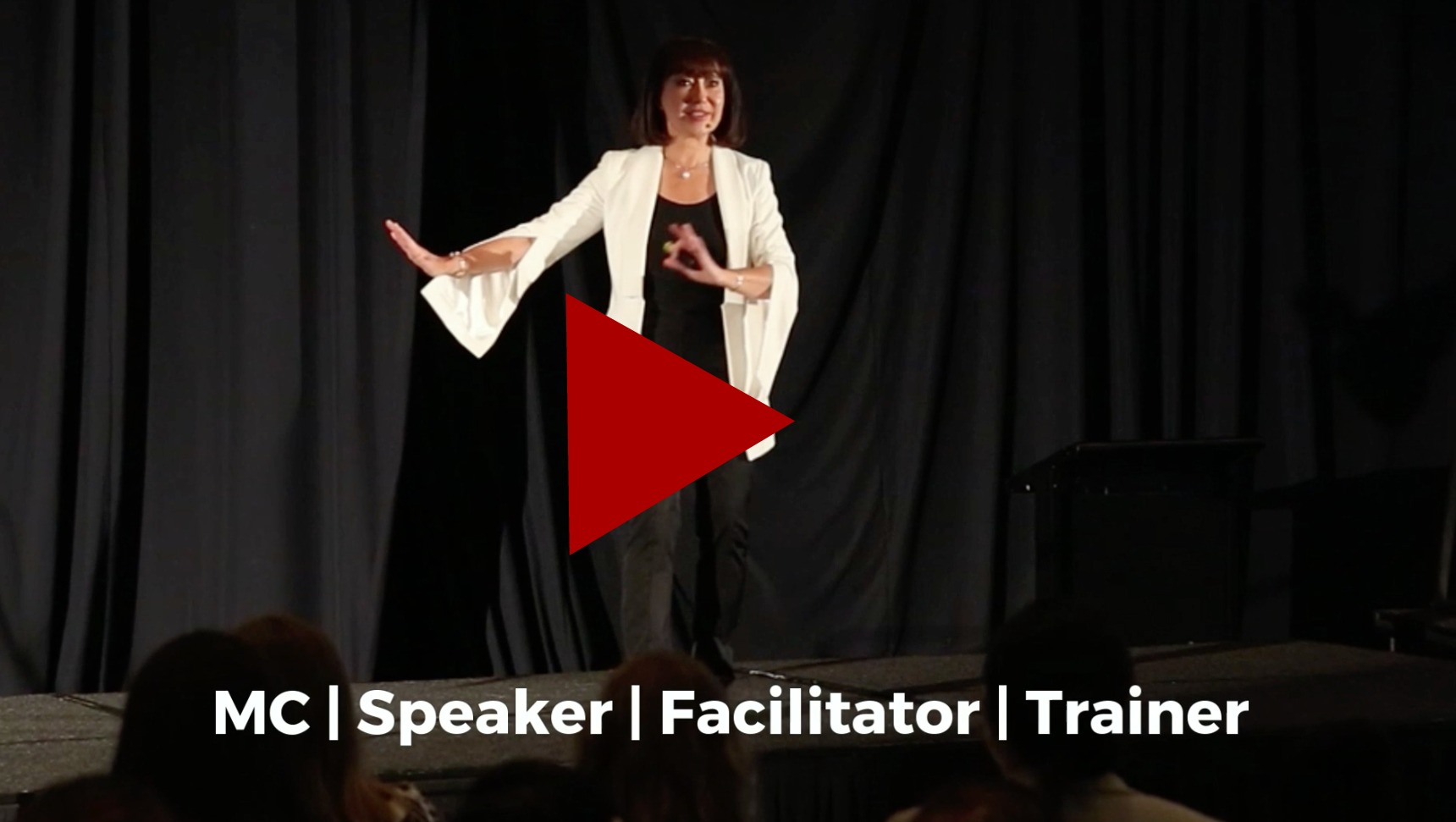 MY FAMILY
I have two beautiful daughters who are thriving in their careers too (it took time, hard work and determination and, with clear goals, they love what they do!) My older daughter, Jessica (31), is following her passion for fashion in London as a global styling director, and Joanna (29), is a group marketing manager in the hospitality industry in Sydney. My husband spent over 30 years in leadership roles within the media industry in Australia and Singapore and, when he experienced a life changing career transition, he had to reinvent his career in his 50's. Having a career coach as his wife proved useful, and he has reinvented himself, leveraging his transferrable skills and also his passion to help others, into a new career that is totally 'age-proof' (he is now 65 and loves what he does so much I doubt he'll ever want to stop!)
WHAT I LOVE
Work and life harmony is very important to me so I love to play golf (my handicap is rather high, however it's a lot of fun as I'm one of the few people who think that playing golf is a series of Zen moments), dance (especially jazz), yoga, travel and cats. Yes, I love cats! And writing. And lifelong learning.
A LITTLE BACKGROUND
Over the past 17 years I've coached thousands of professionals across Asia Pacific to find and follow their true passion and direction and am honoured to have been nominated for Telstra's Business Woman of the Year in 2014 and 2016. 
I was born in Malaysia to an English father and Cantonese mother before growing up in Hong Kong. Having lived and worked in Hong Kong, San Francisco, London, Singapore and Sydney, I've a solid understanding of the challenges when making a city or country change, reinventing your career and finding the right support at the right time. With experience in Public Relations, Travel, FMCG, Health & Fitness, Education, Training, Human Resources and Consulting, I have a keen understanding of the importance to tap into transferrable skills to make any career change. I've also learned a lot about cultural differences in the workplace and, when it comes to entrepreneurship, how to create a successful face-to-face and remote business by leveraging technology and staying up to speed with current trends and market requirements.
WHAT'S IMPORTANT TO ME
I am committed to helping professionals gain the clarity and confidence required to take control of their careers and helping to answer what my clients often ask themselves, "What do I want to be when I grow up?" And that's regardless of whether they are in their 20's, 30's, 40's or 50's!
MY MISSION AND MY 'WHY?'
I'm on a mission to make careers guidance accessible and affordable to the WORLD!  And with my book, Navigating Career Crossroads, plus my iTunes Podcast "YOUR CAREER" I am able to do just that!  But I want to do more.  This is why I have created a series of online training courses - to make careers guidance available to you from the comfort of your own home - available on demand to fit in with your schedule. 

So, if you need to clear your head so you can focus on what is important to you in your life right now, have a look at all of my courses, workshops and online programs under the Products tab at the top of this page, and see which ones fit your specific needs.  I provide a lot of flexibility - from free mini courses to valuable comprehensive training that will empower you to secure your Dream Job!
I look forward to working with you and helping you to reach your goals.  
If you have any questions please don't hesitate to be in touch. Email me at jane@janejacksoncareers.com or book an exploratory conversation via Skype or Zoom by clicking here.
Frequently Asked Questions
How can we work together?
There are many ways we can work together.
If you want one-on-one coaching we can work together remotely via Skype, Zoom or Phone consultations. Click here to find out about personalised coaching sessions.
Do you work with Corporates?
Yes.  I tailor training solutions for specific requirements and this is delivered at the company location. I provide group training as well as one-on-one coaching if required.
Do you provide Public Programs?
Yes I do.  I conduct face-to-face public workshops in Sydney and also webinars for global participants.
My workshops and webinars are advertised here as soon as they are scheduled so you can see what's coming up.  
I cover topics including: Exploring Entrepreneurship, Career Development and Career Transition, Communication and Leadership Skills, Confidence Building, Executive Stress Management, Branding and LinkedIn.
How do you provide support?
I offer support through my Career Blog, my iTunes podcast entitled 'Your Career' and my free ebooks that you can download from my website. You can also gain support by reading my book, #1 Amazon bestseller, "Navigating Career Crossroads - How to Thrive When Changing Direction".
My Online Career Training modules cover every aspect of career management and transition and I offer a variety of Live Training Webinars.
My one-on-one Skype or Zoom coaching sessions are specifically tailored for your individual needs. Book a session now!
Do you provide a guarantee on your courses?
Yes, I do! If you have completed an entire course and do not feel that you have gained value out of that course, all you have to do is provide proof that you have completed every module and and done the work required. If after following each step, as required, you are not getting the results you have been promised contact me and you will be issued a full refund on the price you paid for the course.