LINKEDIN for CAREER SUCCESS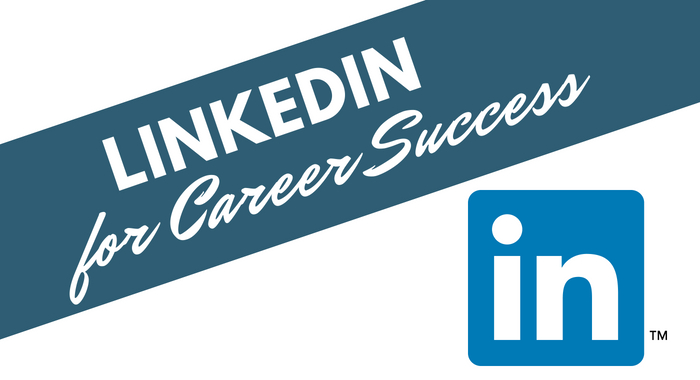 Set Up Your LinkedIn Profile for Career Success!
LinkedIn is the key to your professional online brand
93% of recruiters and hiring managers use LinkedIn to source for candidates.
94% of B2B marketers use LinkedIn to distribute valuable content.
With over 500 million members globally, LinkedIn is a professional networking platform that cannot be ignored!
Does your LinkedIn Profile do you justice as a professional? If you're not on LinkedIn you may as well be invisible when looking for a job. Recruiters and hiring managers are seeking someone like you using key words in their search to find someone like YOU.
This LinkedIn for Career Success Online Course will enable you to create a powerful LinkedIn profile to reach 'All Star' status on LinkedIn and get you noticed for the right reasons.
Learn the essential elements of your LinkedIn profile and how to craft each section for maximum impact. Record your viewer statistics before and after so you can measure how well LinkedIn can work for you, once you understand how to create a powerful profile.
About your instructor
Jane Jackson is a Career Management Coach, Speaker, LinkedIn and Personal Branding Trainer
She is the author of #1 Amazon Bestseller, Navigating Career Crossroads, and host of Your Career Podcast on iTunes, Spotify, YouTube, Stitcher Radio and SoundCloud. She also has been awarded the Key Person of Influence Profile Award for the most engagement on LinkedIn.
With a background in Public Relations, Airlines, Health & Fitness, Image Consulting and Education, Jane has 17 years global coaching experience providing Branding, Leadership and Career Coaching to professionals in the UK, Hong Kong, Singapore and across Australia. She ensures they have the confidence and clarity and executive presence and online brand to effectively manage and progress in their careers.